is a team of designers, writers, strategists, developers and account specialists who share a common passion for great design. Together we create extraordinary brand experiences that help companies establish their voice and elevate their brands. Our work is renowned for its highly-crafted design, and its ability to drive action.
2
2 founders who
believed in a dream
Over 9 years they have gained vast experience in design. This prompted the opening of a school where we cultivate new talents and inspire victories throughout the CIS.
Everything
from
brand identity
and
packaging
to
interactive
or
environmental design
180+
successfully completed
projects
5
in top creative
agencies
9
awards in the field of
design and interactive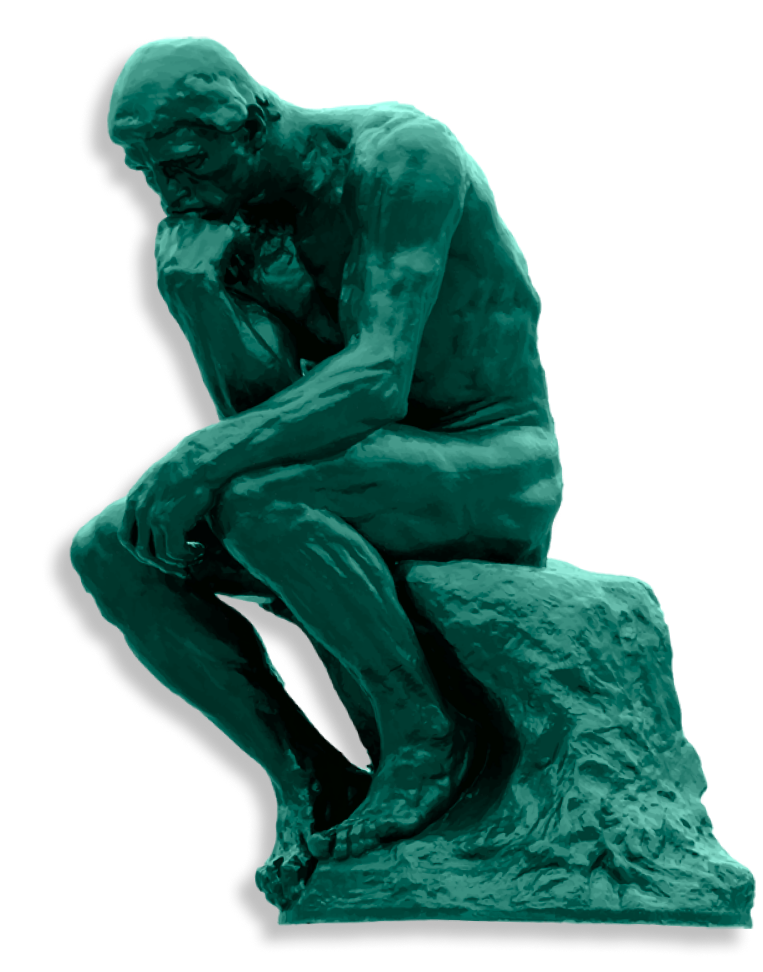 I want to say that the guys have a great team. They try to realize each project to the maximum and not just close the project, but give the client the best result possible. I really liked working with them. I definitely recommend it.
MARK&BEAUTY

Thanks BrainTeam for all the work they have done for us! They surpassed our expectation.
Андрей "Мята Lounge"

We trusted BrainTeam with rebranding of our company. We chose for a long time among competitors, but settled on this agency, which at the first meeting was able to convince us with its enthusiasm and professionalism. I can assure you they are one of the best agencies in the business.
Shubarkol Premium

Very competent specialists of a wide range who know the latest design trends, but also understand the technical side of issues. If you need creative and modern solutions to your design, feel free to contact them.
Tamos Space School
WE WORK WITH
AMAZING CLIENTS